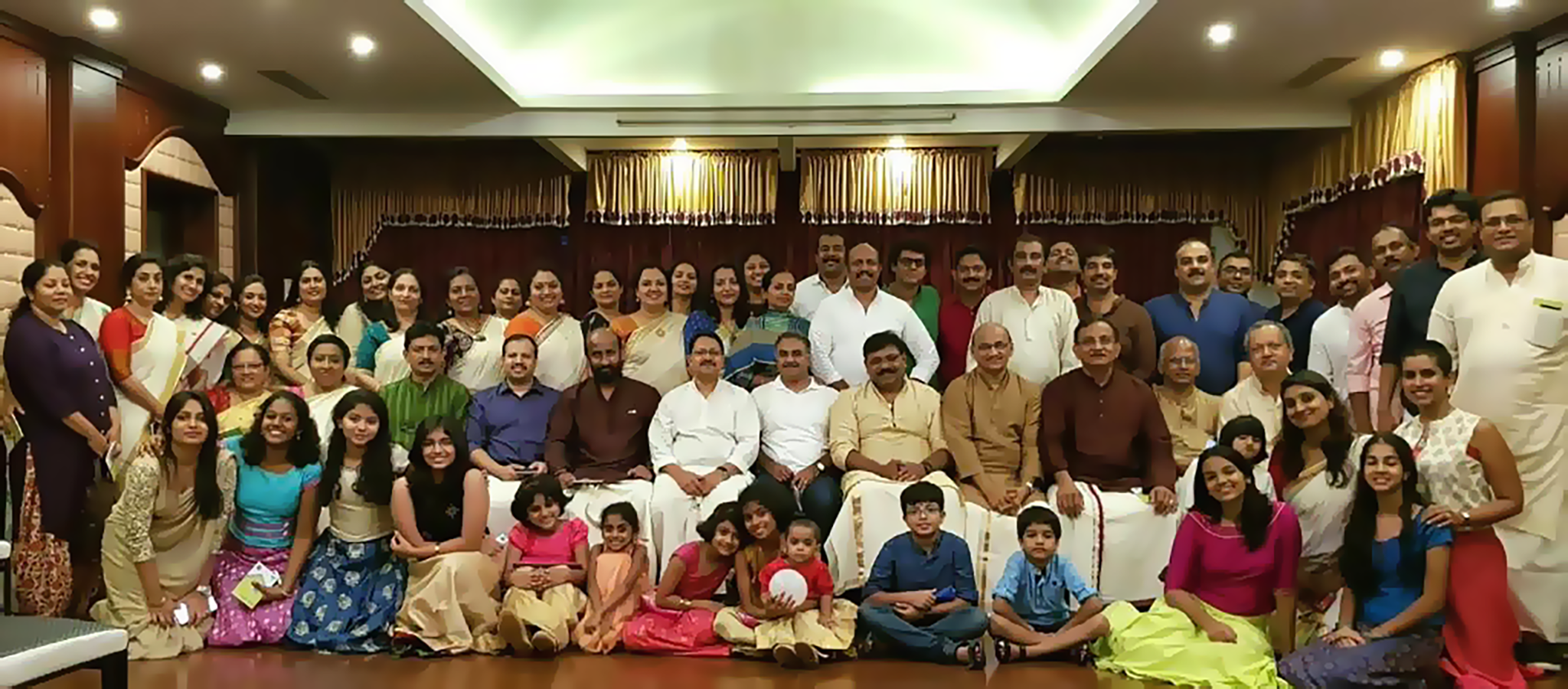 Welcome To Rotary Club of Cochin Downtown
"Building Communities Bridging continents" – As the theme suggests, one of the major objective of rotary is to build communities that are free from diseases, hunger, and illiteracy. This august association has strived to build communities that are a safe cocoon for its inmates. Once in the fold of rotary, the word community doesn't necessarily confine to the one in which we actually live in, it extends beyond to encompass the world.
"Vasudaivakudumbakam" or the world is our oyster becomes the driving force. It instills in you a sense of sympathy and empathy for the sufferings of people all over the world. The continents that are far flung are brought together into one fold, suffering anywhere in the world, is felt as his own by a true Rotarian. This is what will be the motto, we pledge by this year.
Individually, we can chip in with our might, but "Together, we can!" definitely make a difference in the way the world goes.
---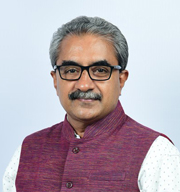 Dinesh Thampi
President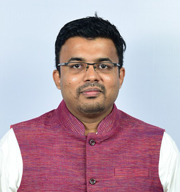 Dr. Bijoy Jose
Secretary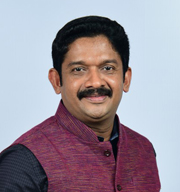 Arundas P S
Vice President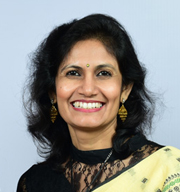 Sujata Madhav Chandran
IPP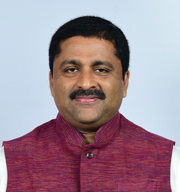 Prince George
President Elect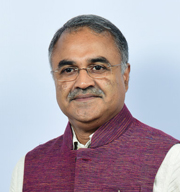 J Paul Raj
Advisor
---